SAVE THE DATE!
September 18-22, 2019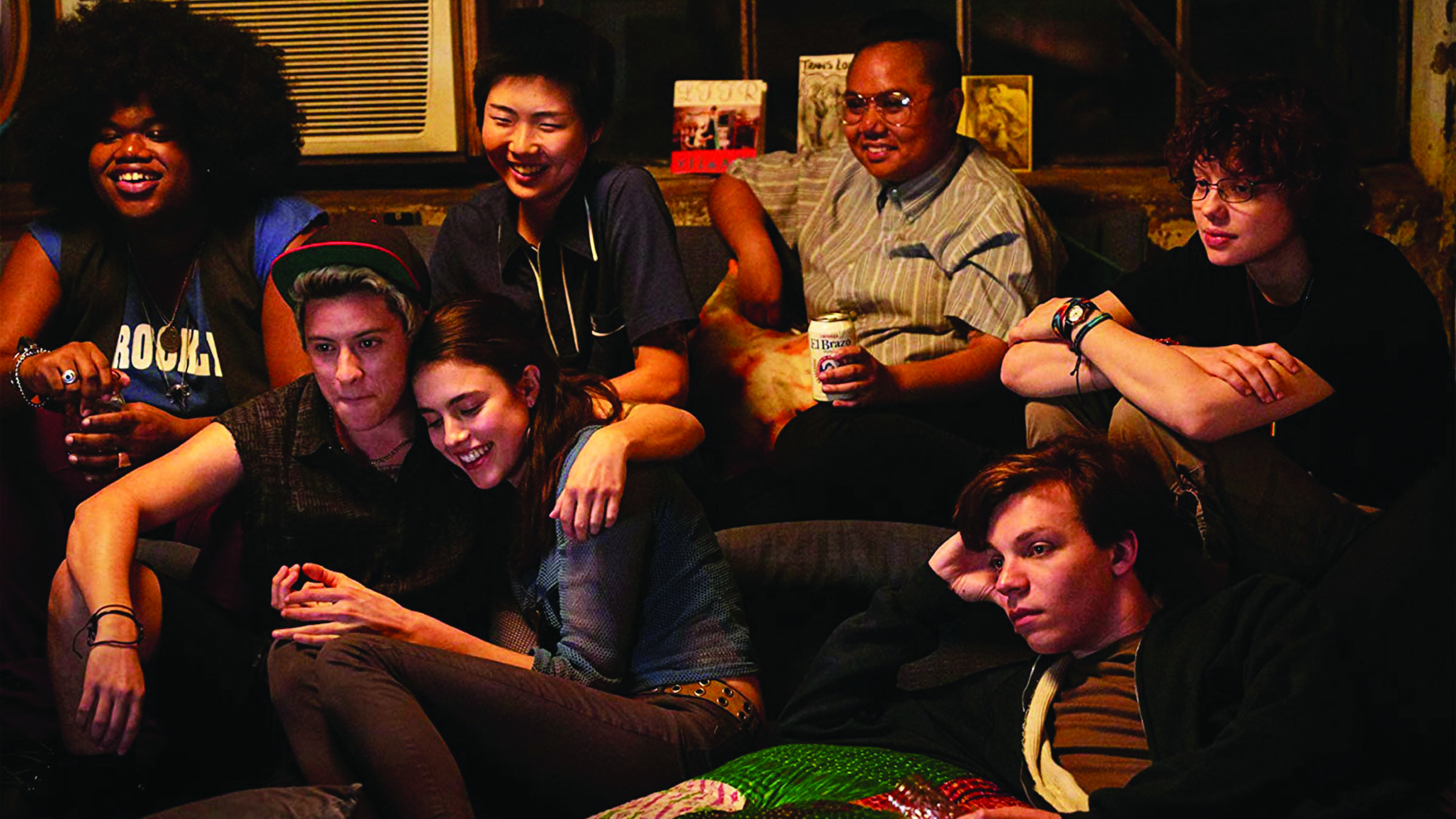 SEPTEMBER 22, 2019 | 7:00PM | TOWER THEATRE
JOIN THE REEL PRIDE FAMILY!
Fresno Reel Pride's mission is to increase community acceptance and understanding of the LGBTQ+ community in the Central Valley through the universal appeal of film. Through your generous support, your membership makes the Fresno Reel Pride Film Festival possible.
Become a Fresno Reel Pride Member and join us for five days of films, festivities and exclusive perks during our annual weeklong festival.
Each year, Fresno Reel Pride relies on the community and local businesses to make our annual film festival possible.
If you're a local business owner, consider being part of the Fresno Reel Pride Film Festival. As a sponsors, your business will reach thousands of filmgoers by being highlighted in our program booklet, through our social media channels and website, and more!